FOR CURRENT WALKS SEE BOTTOM OF HOME PAGE.
There are two walks arranged every Wednesday.
One is around 7 miles and the other about 5 miles.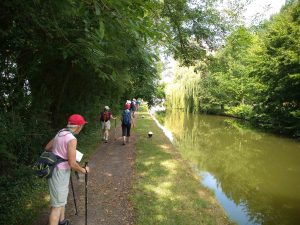 The Long Walk – 6 or 7 miles taking about 3 hours.
This is based around a different pub each week.  People usually arrive between 09.30 and 09.50 to prepare for the walk and also preorder lunch at the pub.  Lunch is, of course optional, and a number of people choose to leave directly after the walk. The group leaves at 10.00 sharp and returns at about 13.00.  There is a break for coffee or some other light refreshment after the first hour, which the walkers bring with them.  For those staying for lunch, there is a chance to socialise with the others on the walk.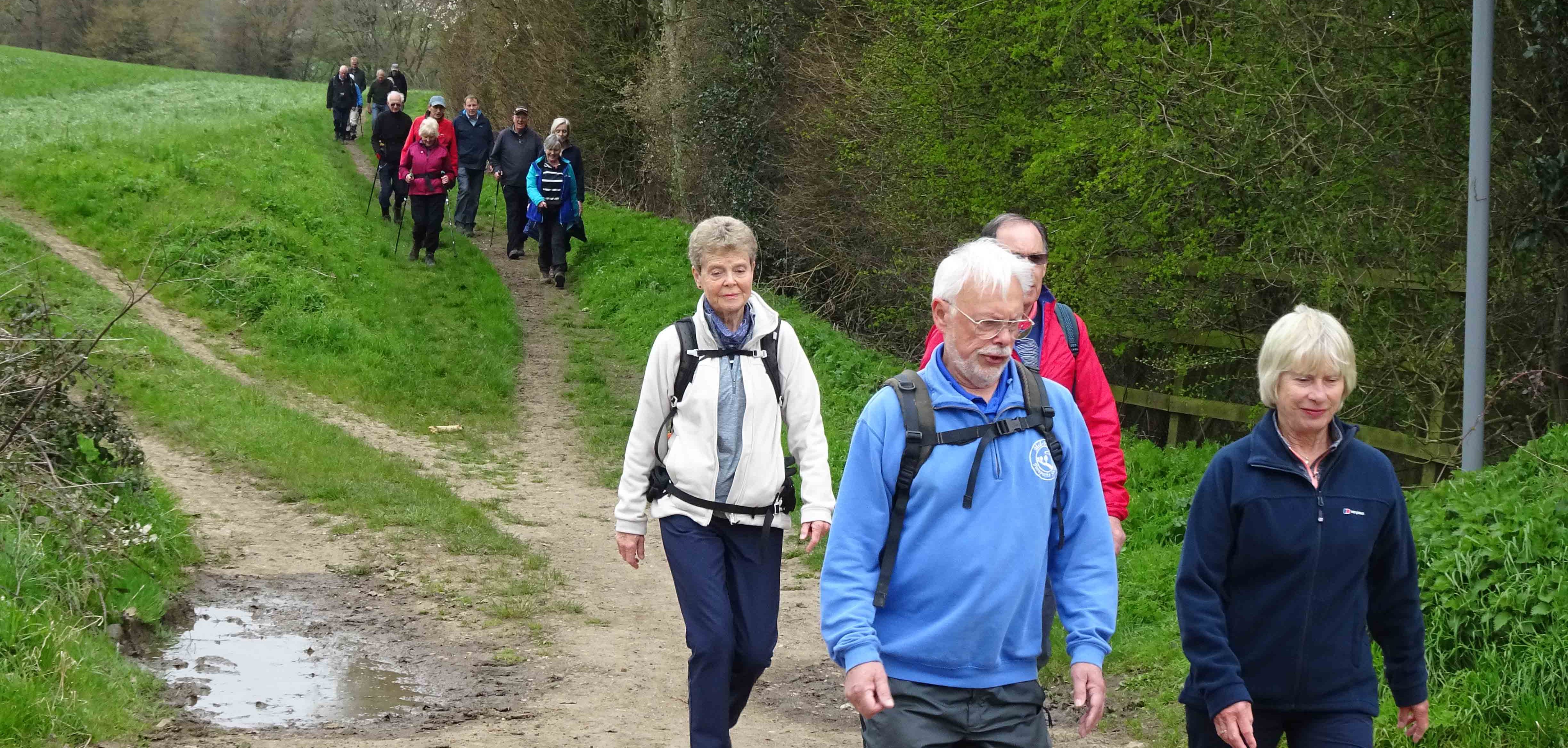 The Short Walk – 4 or 5 miles taking between  2.5 and 2.75 hours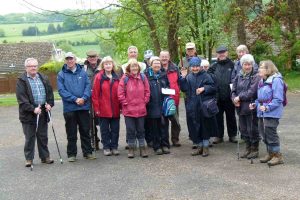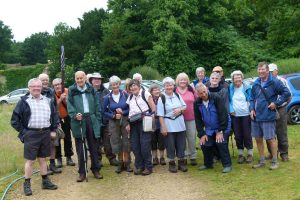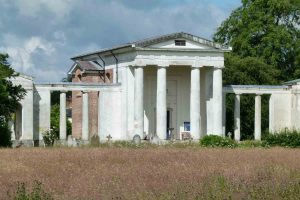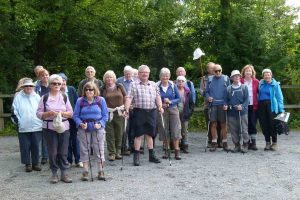 These walks are at a slower pace than the long walks. They take place in and around Hertfordshire, generally, but not always, starting from a pub. Arrival is normally at 09.50 am, allowing for those who want lunch (most of us) to pre order and leaving at 10.00 sharp. We stop for a 10 to 15 minute break for refreshments, which the walkers bring with them, around 11.15am and we arrive back around 12.45.
Both walks meet at the grid reference published in the programme for each walk .  Please do not use the pub car park if you do not intend to take lunch in the pub.